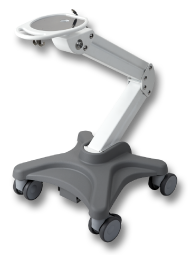 Your Turnkey Medical Cart Partner, From
Concept to Delivery
Are you behind in the development of your new medical device? Has cart development been put on the back burner so you can deal with more critical device development issues? Do you have limited capacity in your engineering staff to create a custom medical cart?
What HUI does better than anyone is provide worry-free, turnkey management of cart projects, from concept and product development through regulatory approval and final delivery. We manage time and budget with precision and discipline – and communicate with customers regularly using the same principles. Our exceptional project management skills, in-depth understanding of 60601-1 3rd edition, integrated industrial design capabilities, and medical carts specialization are what give customers confidence in HUI as a single-source partner for their medical carts needs.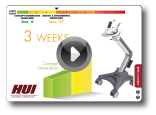 See how fast we can get an affordable, custom medical cart in your hands from concept to delivery in just 11 weeks.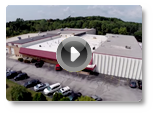 Check out our new video… The HUI Experience