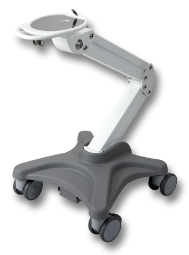 TEAMS BUILT FOR SPEED
Are you behind in the development of your new medical device? Has cart development been put to the back burner for you to deal with more critical device development issues? Do you have limited capacity in your engineering staff to create a custom medical cart?

What we do best at HUI is to provide SPEED in new product development for our customers. Through our LEAN structure, we take your needs and concepts to a manufactured medical cart design in record time.
See how fast we can get an affordable, custom medical cart in your hands from concept to delivery in just 11 weeks.
Check out our new video… The HUI Experience