Complete Quality Control for Your Custom Medical Cart
Our corporate quality control system proudly upholds two ISO certifications: ISO 9001:2015 and ISO 13485:2016. Customers who require traceability and risk management processes for their products can access it through our ISO standards; however, all risk management files are processed through MECA — a nearby safety certification lab with whom we collaborate. We do, however, conduct FMEA and similar quality procedures in-house.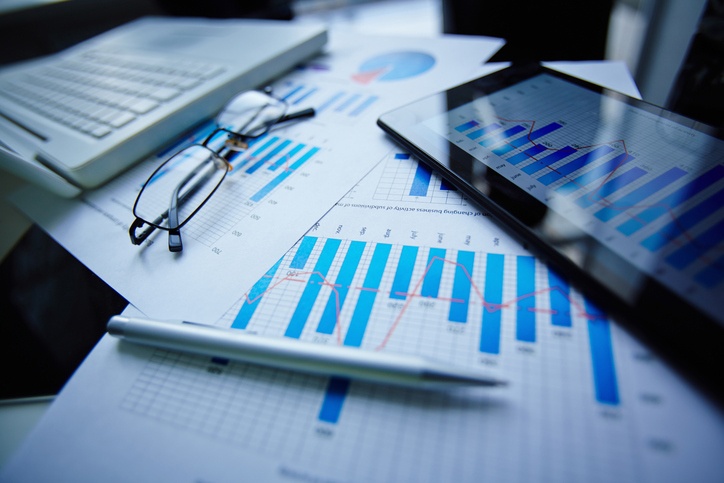 HUI Manufacturing dedicates itself to continuous improvement, which ensures HUI's ability to produce custom medical carts of the highest quality. Our computerized quality records provide traceability and accountability. We are a dock-to-stock vendor for many of our clients — a testament to the quality of HUI's products.