Creating Concepts for Your Custom Cart
Our concept strategy relies on face-to-face interaction and open lines of communication. We kick off every custom medical cart project with a Discovery Meeting where our cross-functional team meets with you to discuss the scope of the project with our Medical Cart Project Scoping Document. Our concept strategy relies heavily on involvement from everyone on your design team. Anyone who has the power to make decisions must attend this meeting. The sooner our team knows and understands your goals, the sooner we can generate concepts.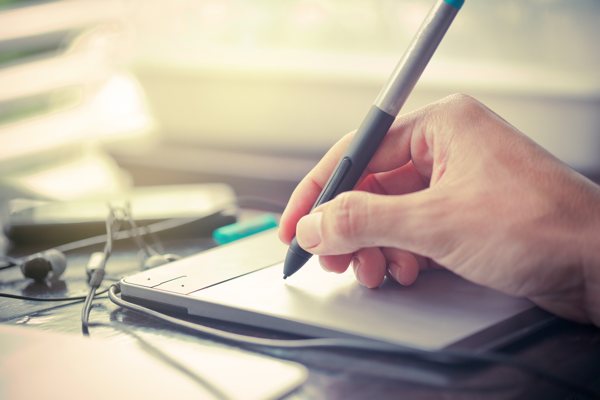 No industrial designer, no problem! HUI has you covered.
HUI Manufacturing maintains relationships with several qualified industrial engineers who can bring your ideas to life. The concept generation process generally takes anywhere from two to three weeks. While the industrial designer sketches out a few concepts, the rest of our team works on the configuration prints and estimated tooling and production costs. Afterward, HUI's medical cart team will present you with three or four different concepts, which we will discuss at the concept refinement meeting.


Mix and match to your heart's delight!
The concept refinement meeting gives you the flexibility to mix and match concepts, tooling options, and any other information brought to the table. Once we have a definitive understanding of the cart you want, HUI's design team will spend a week constructing a final concept. From there, we await your team's approval before moving on to the engineering stage!