Just like any major project, designing and producing a custom medical cart can be a bit stressful at times—to say the least! Amidst the seemingly unending questions and waiting for project approval from various sources, make sure you take an occasional break to celebrate project milestones.
Don't be ashamed to celebrate the commencement of your custom medical cart project.
Deciding on a medical cart manufacturer can be half the battle. A lot of options exist, so choosing a partner that fits your needs is an important and stressful task that can take months or even years.
The discovery meeting is as good a time as any to take a moment and appreciate that you've cleared a huge hurdle to accomplishing your custom medical cart project. Sometimes getting started can be the hardest part.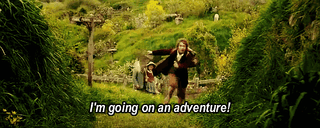 In fact, feel free to celebrate and admire your accomplishments at the completion of every stage.
Seriously. Concepts done? Fantastic! Now you have a concrete visual to look forward
to. Engineering approved? Great! Prototypes are right around the corner.
Doesn't a two-year commitment that celebrates and recognizes milestones seem less stressful than trudging on through and focusing only on how much further you have to go?
So, smile. Pat yourself on the back. Every completed stage brings you that much closer to production.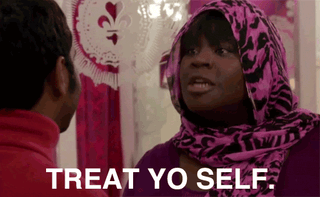 Who doesn't love the smell of freshly molded plastic?
Injection molding and tooling is a huge investment, so take a moment when those first shots come off the tool. It's one of the first tangible glimpses of your custom medical cart. Say goodbye to two-dimensional sketches because a production grade prototype waits just around the corner.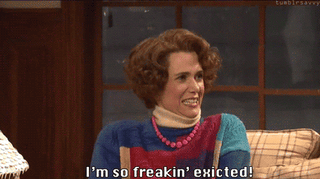 Your custom cart made it to the trade show premiere.
Some people might feel pressured by more concrete and definitive deadlines—like a
trade show. Let's face it, when your production grade prototype is packed and ready to showcase at the trade show you've been anxiously awaiting, you deserve a celebratory supper at the very least.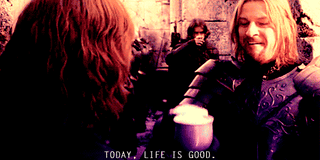 You passed!
Both you and your custom medical cart manufacturer invest a lot of time in making sure your product works efficiently and safely. Earning 60601 certification, FDA approval or the equivalence of a regulatory "thumbs-up" shows that all your hard work paid off. Your custom medical cart is legally ready to hit the market.


There's nothing quite like that first shipment.
A blog about custom medical cart project milestones wouldn't be complete without at least recognizing the obvious—production. When your product hits production and positive feedback comes rolling in, you know it's all worth it.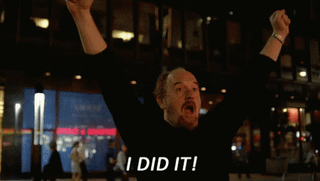 Every custom medical cart project has its own set of challenges. At HUI, we take pride in helping our customers navigate their way through the process and giving them cause to celebrate. Contact us today, and we'll get your project underway.